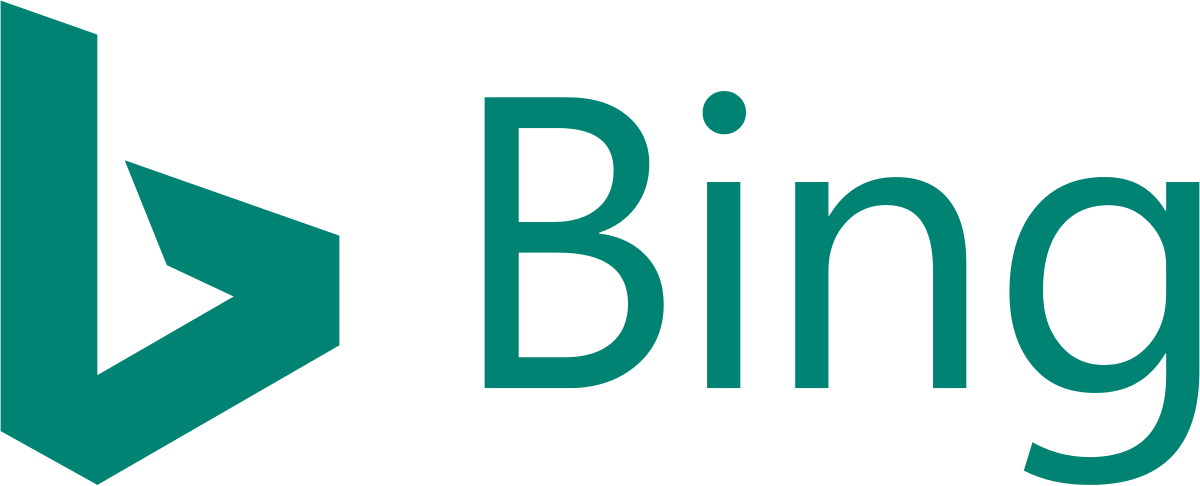 In a bid to improve the existing platform, Microsoft has finished their migration to the brand new Bing's Webmaster tools, ready and raring to go with new features, guidelines and more. The new interface is set to be tidier, require fewer tools due to consolidation and generally offer a much better user experience. With the move now complete, users can access it from today onwards – here's what we know.
What's Happening With The Old Version?
While the old version of Bing Webmaster Tools is currently still available at the URL "https://www.bing.com/webmaster/", it's reported that this will only be available until some time in August, though an official date hasn't been released as of yet. Following the date that it's pulled, it won't be supported and instead, the new version will become standard.
To access the new version of Webmaster Tools, website owners should go to www.bing.com/webmasters/ for access to the new interface, though the old version remains accessible in the meantime if you aren't ready to make the switch just yet.
New Tools
While the full extent of the new tools is viewable through Bing Webmaster Tools as we speak, three, in particular, have been long-awaited in the system – URL Inspection, Robots.txt Tester and a Site Scan.
The URL Inspection tool is currently still a BETA feature but is designed to scan and inspect the version of the given URL that Bing has indexed. This can then be used to flag up any issue with indexing or crawling your website. It can also show any potential issues caused by not following guidelines set by Bing, but it's worth noting that this will only be a reflection of what Bing's bots see, not Google or any other search engine.
The Robots.txt Tester does exactly what it says on the tin – it allows you to check and test your robots.txt files to verify that they are working as needed. It will verify whether your URLs or allowed or disallowed according to the file so you can see more clearly whether there has been an error or changes need to be made.
The Site Scan is set to be an amazing tool that gives you a site audit on-demand, which will crawl your website and give you real-time reports as to whether there are issues and whether it is performing well and what needs to be changed to improve performance.
Tool Changes
Alongside the brand new tools, Bing has also enhanced some of their existing features, introducing updates that are designed to offer better results and improved reports for webmasters. The tools given updates include:
Backlinks – These lists will show you backlinks for yours and similar sites.
Keyword Research – You can filter by countries, languages and devices.
URL Submission – This will become easier to navigate through user flow using metrics and history, as well as a new WordPress plug-in for easy URL submission.
SEO Reports – These will have improved issue classification.
Bing has also expressed that this isn't all that Bing Webmaster Tools will see in the coming months. With other tools and improvements in the works, the search engine have claimed that "we are not done. Now that we have migrated to this new improved platform and experience, we will be enhancing tools, listening to your feedback and shipping new salient features including a refreshed version Index Explorer this summer"
While Google remains the frontrunner in the search industry, Bing is still worth paying attention to for your website to ensure you are reaching as much of your audience as possible. Will you be moving to the new interface already, or will you cling onto the old version until it's final days? For help setting up or managing your account or search campaigns, feel free to get in touch with our team.