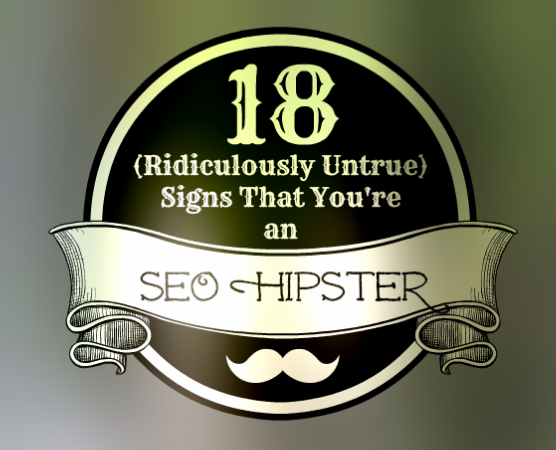 Are you an SEO hipster?
(Thanks, Google…)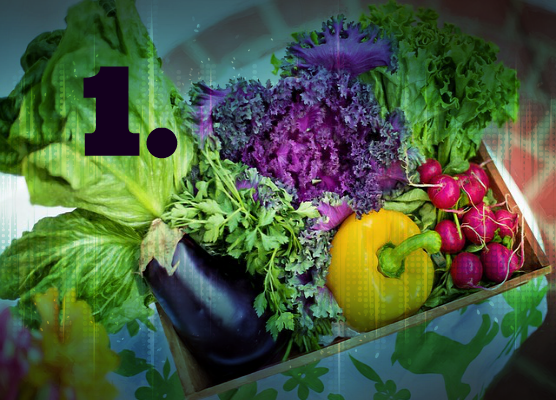 You like your food like you like your traffic: Organic.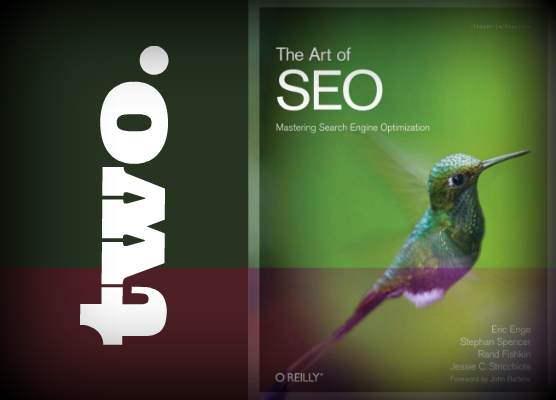 You've just bought the 2009 first edition copy of The Art of SEO? How vintage…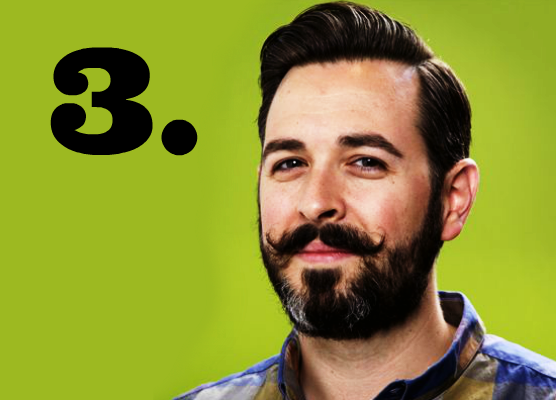 You rocked the handlebar moustache before Rand made it cool.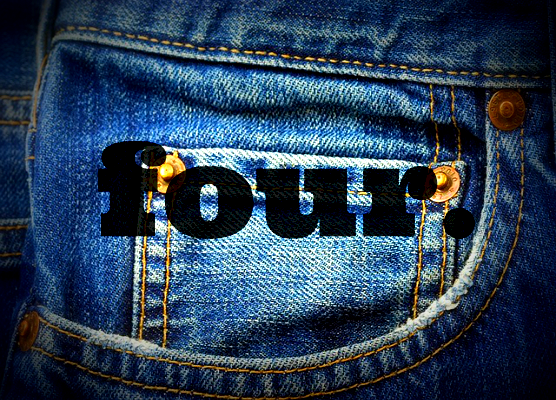 Your jeans might be skinny but your content certainly isn't!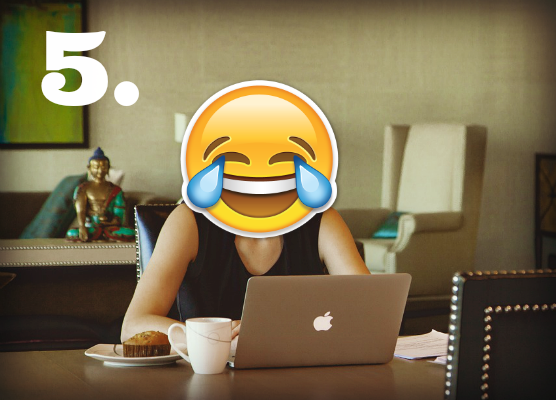 You laugh at social media marketers who don't know how to search optimise their social content.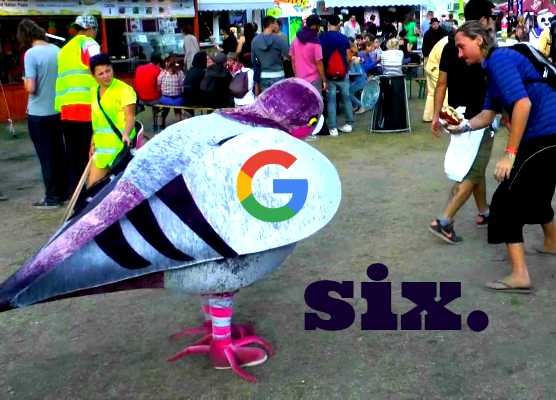 You're totally going to a Halloween party this year dressed as some obscure SEO reference.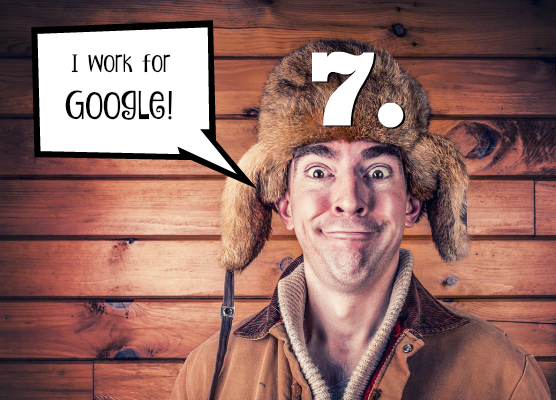 You make your job sound cooler than it actually is when you're explaining it to your friends and family.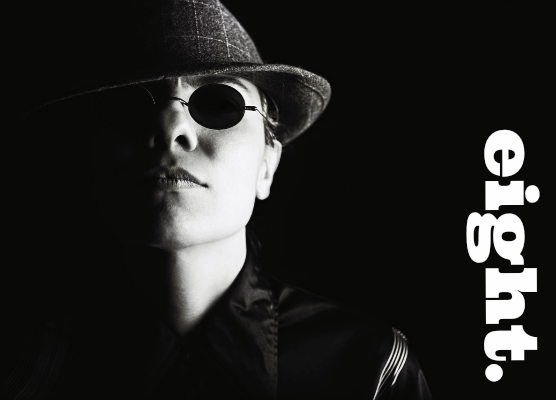 You lurk blackhatworld.com like a gangsta…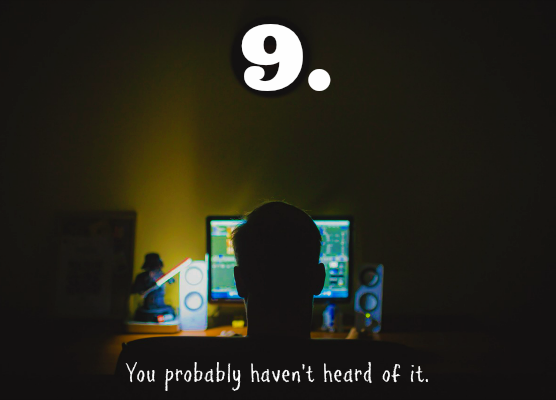 You use underground SEO tools that don't even rank in Google because they're so underground. You've even made some of your own in basic Python.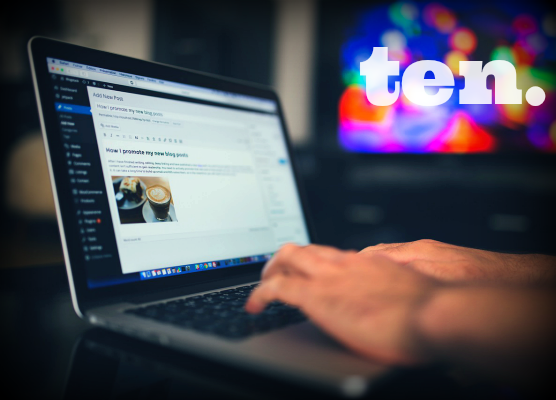 Ever since you blogged that case study, everyone's copying your style.
#sigh "Hey guys, that's duplicate content IRL yo!"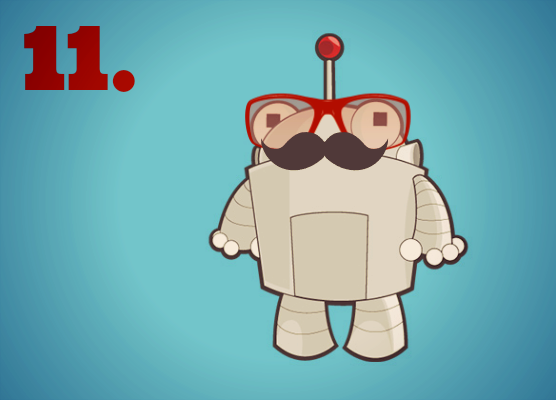 You're a Moz Pro customer because they have hella cool branding.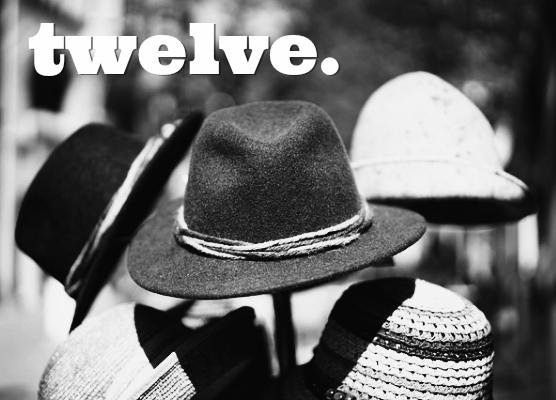 The colour of your hat is important to you. Like that old black hat you bought second hand as a conversation starter at parties.
"I live on the edge. Even do some directory link building from time to time…"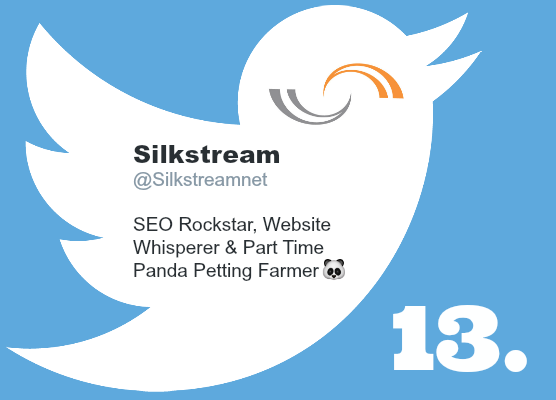 Your Twitter bio says you're an
"SEO Rockstar, Website Whisperer & Part Time Panda Petting Farmer."
(Or contains the word "enthusiast".)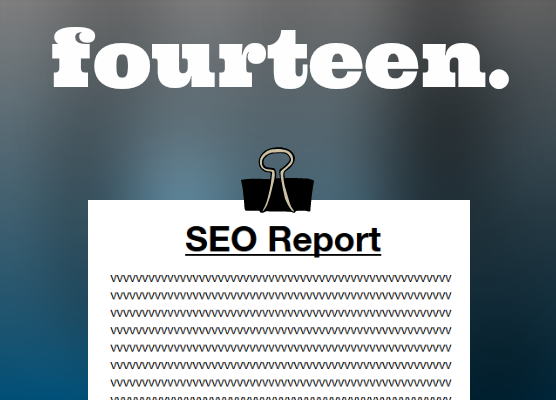 You type up your SEO reports in Helvetica.
Or Helvetica Neue.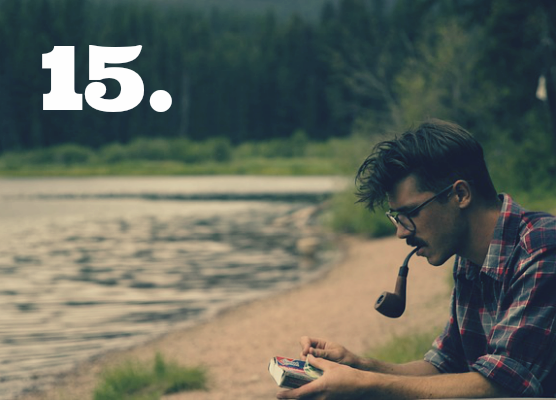 You Photoshopped your own profile pictures for social media using retro filters.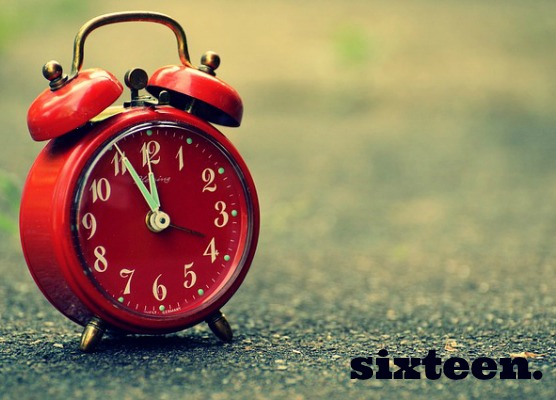 You don't tell your clients how you spend their time because "they would't understand".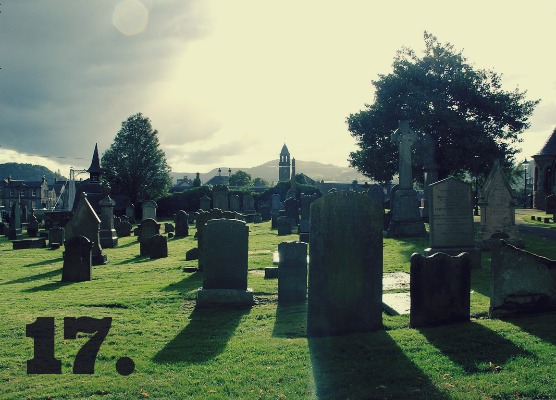 You still hang out on Google+ discussing the latest in SEO. 'Cause you just can't let Google+ die!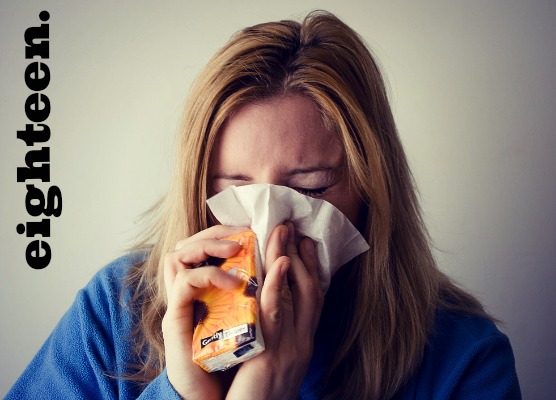 Your content always goes viral.
---
In the words of Matt Cutts, the greatest SEO hipster of them all…
I've figured out why old men wear black socks with tennis shoes. It's because they don't care what you think.

— Matt Cutts (@mattcutts) November 30, 2014