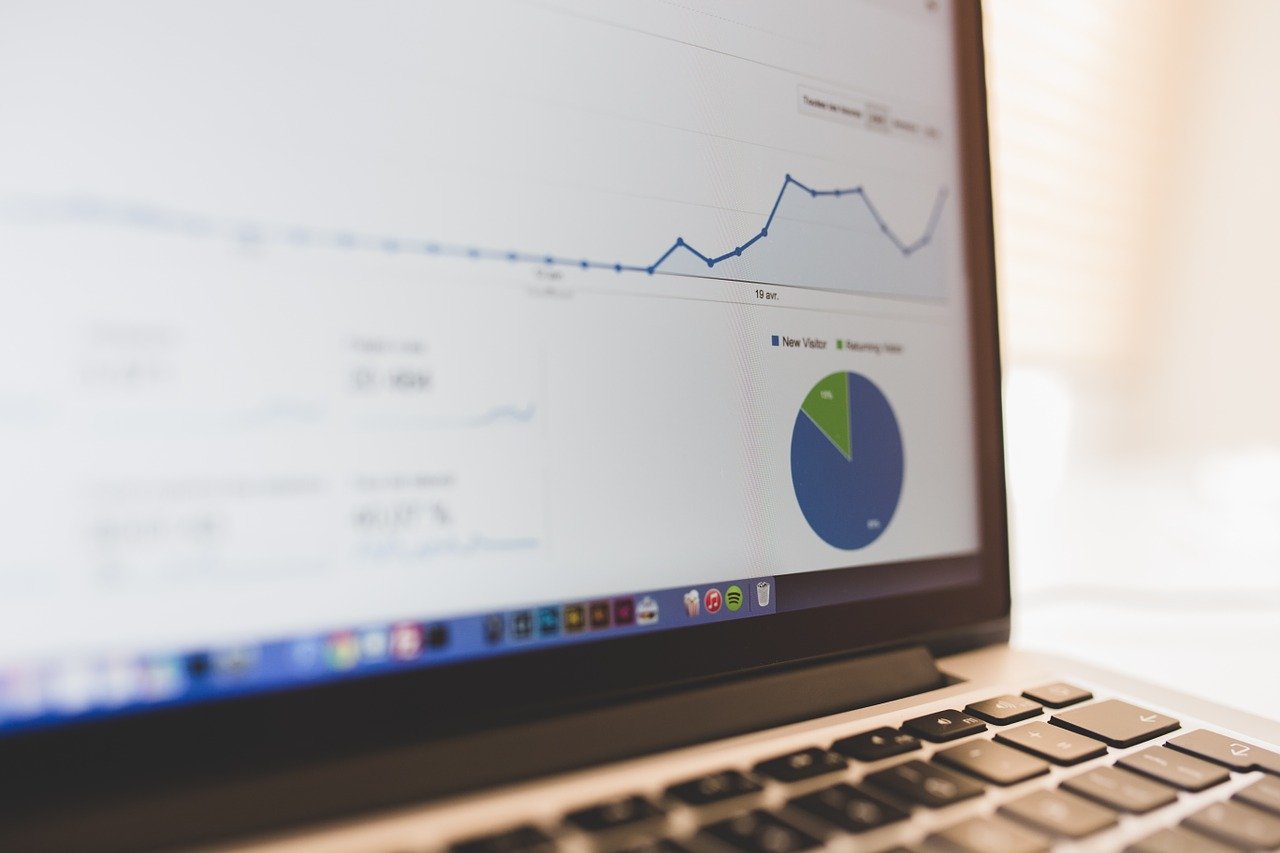 When it comes to the health of your website's SEO, it can be difficult to keep up to date with just how things are performing. The 'health' of your campaign and the results it brings in can fluctuate over time, but it's good practice to conduct regular checks and audits to ensure that everything is running smoothly and at optimum efficiency – the question is, where do you start? From tracking your brand's reputation to keeping on top of changes in traffic or device usage, here are a few key metrics you should be measuring to maintain the health of your website and SEO campaign.
Reputation
The reputation of your brand, business and website can all play a huge part in how your existing and potential customers view your products or services as a whole. People that have had experience with your company and website in the past will have opinions about everything from your products and services themselves, to your customer service, employees and overall business quality. Reviews and news about your business can travel fast through your audience, and so it's important to make sure you're tracking and measuring how people perceive your brand.
Social media tools often have brand mention tracking included as standard, with alerts every time your brand is mentioned. These aren't always foolproof but can provide a general overview of how customers seem to be viewing your brand at any one time across social media networks, news outlets, forums, blogs and more. You can use this kind of information to calculate the general sentiment of your brand by comparing the number of positive and negative mentions.
Traffic Changes
While your ranking in Google, particularly for your top keywords, is worth watching, it's your website's traffic that is a truly valuable metric to track when determining the health of your campaign. Changed in organic traffic, direct traffic, referral traffic, traffic from ads and even changes in traffic from email marketing can all be signs that your campaign is performing well or in some cases, is seeing problems.
If your organic traffic has decreased, you should investigate what might've gone wrong. Has there been an algorithm update that may have affected your standing in the SERPs, or is the issue something deeper? Checking the traffic to different pages and sections of your website can help you stay on top of whether it's a single issue with a page, or whether your website as a whole has seen decreased traffic from search. It's also worth checking whether your marketing has changed lately, as this can decrease brand awareness and therefore, decrease brand-related searches.
If your direct traffic has decreased, you first need to check if the same has happened to organic traffic and whether mobile usage has also decreased. This can help you determine whether it's as a result of a wider issue, or whether it is simply a fluctuation. Using UTM tagging for other marketing channels, this can also result in a decrease in direct traffic.
If referral traffic has decreased, you need to determine where your referrals usually come from, and whether that has been any change to these avenues. For example, lost backlinks or changes to the layout of the referring site can lead to reduced referred traffic simply because people can't use or find the link.
Mobile Device Usage
The ability to pick up our mobile phones and conduct a search in mere seconds has led to mobile taking up 50.13% of the total search market share and while Desktop is only slightly behind at 47.06%, it can make up for more than half of the traffic that a website receives. With Google's shift to mobile-first indexing to boot, mobile usage has become a useful metric to track in determining the health of your website and SEO campaign.
For this reason, keeping track of how your mobile traffic and usage changes can help you stay on top if things start to wane. Set up reports comparing mobile traffic month-by-month and how users interact with your website from their mobile devices to keep a close eye on how things are changing over time, and whether action needs to be taken to improve your mobile-specific SEO.
Page Loading Speed Changes
Page speed is a unique metric that may seem insignificant but can play a huge part not only in how Google sees your website but in how your visitors interact. Google, in particular, wants to ensure that users get the best possible experience and slow-loading pages are considered to offer a poor user experience. 40% of people typically bounce from webpages that take more than 3 seconds to load and for that reason, poor page speed can actually reflect poor SEO health.
Checking your page speed is relatively simple with Google's PageSpeed Insights, which will offer you a speed score out of 100, as well as suggestions on how to improve it and get things loading as quickly as possible. There are also a number of other ways you can speed up webpages, from reducing unnecessary code and Javascript, reducing the resolution and file size of your images and introducing lazy loading.
Crawl Errors
If you have access to Google's Webmaster Tools, the error report offers a quick insight into the health of your website. If there are any bugs or problems that prevent Google from crawling the website such as redirect errors, manual actions and more, these reports will give you quick insight so you can rapidly and effectively amend the issue. It's important to pay attention not only to the errors that are flagging up, but how often they're being found and the severity of it. By understanding what needs to be fixed, what caused it and whether it's a recurring issue can help you determine the best course of action and whether it could be affecting your SEO.
Beyond crawl errors, you should also be keeping an eye on any error reports you have access to for everything from duplicate content, to 404 errors. 404 errors in particular will appear when the page is broken or the URL has been changed from the one entered. If Google has listed your website for a key term with a particular URL and this URL is then changed without an appropriate redirect in place, a 404 error will occur and for users, this can be a deterrent from your website. They are more likely to bounce and find another SERP listing than to search your website for the information or service they need.
There are a number of ways to check on the health of your website and SEO campaign, but the above are just some of the key places to start, particularly if it has been put on the backburner in the past few months. For more information or for help with your SEO campaign, feel free to get in touch with a member of our team, today.