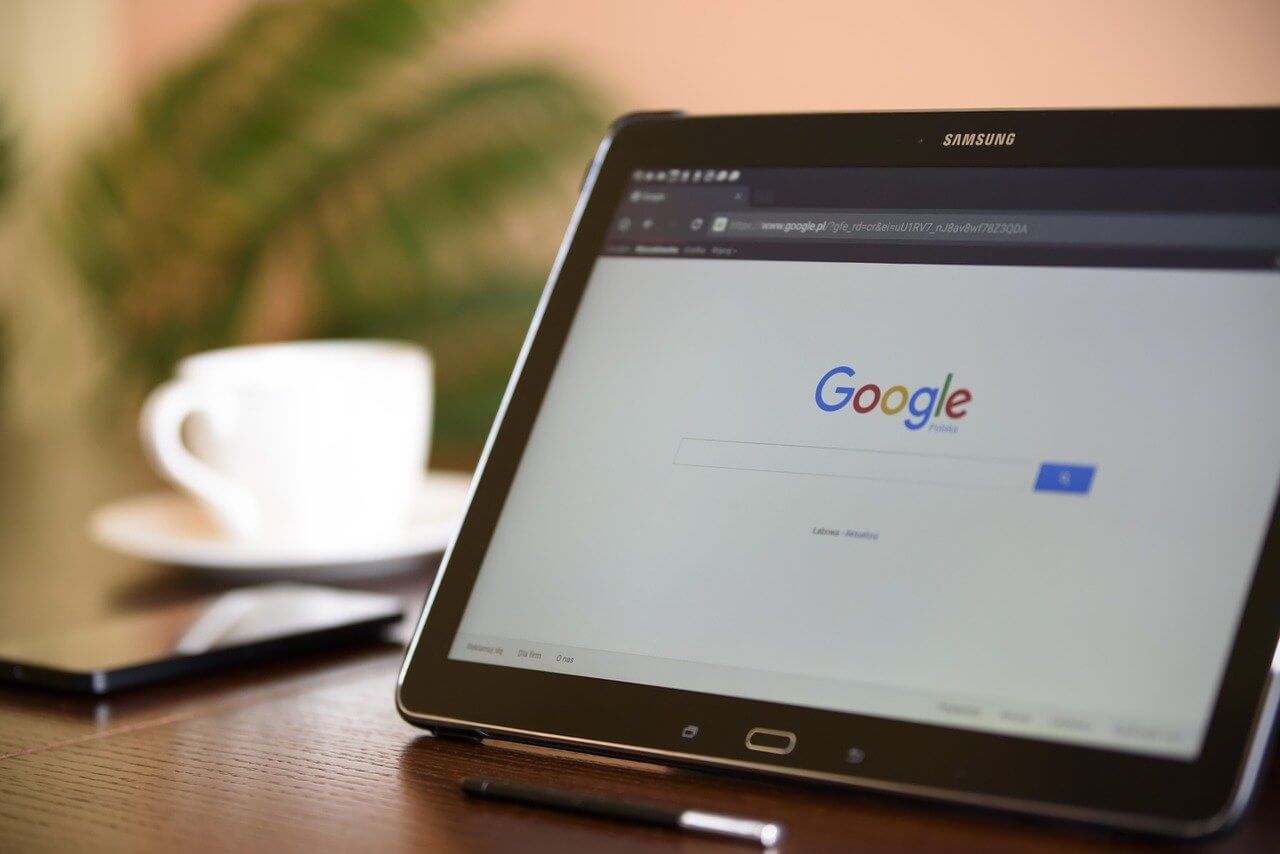 It's safe to say that the Coronavirus pandemic has completely changed the way we do many things and marketing is no exception. Lockdown has taught us a lot of things about how customers respond to marketing, about the power of consumer demand, about the importance of communication and so much more, all of which are valuable lessons that can be applied even as we head back into 'business as usual'.
Demand Is Incredibly Powerful
If there's anything we've seen a lot of over the past few months, it's the rapidly changing demands and trends on both social media and in our everyday lives. In terms of trends, you'd be forgiven for not keeping up with the daily and sometimes even hourly changes but over the past few months, a few things have been going strong – TikTok, Animal Crossing, politics and, of course, the Black Lives Matter movement have all been taking over our social media feeds, making for a unique landscape for businesses to navigate. However, businesses have been getting on board where they can and we've seen everything from KFC making their very own island on Animal Crossing, to brands and companies coming out to give their support to BLM.
We've also seen that consumer demand can be a powerful thing, particularly for items that the masses have deemed essential. Take toilet roll, for example – toilet roll saw a rise in sales of over 1000% on Amazon alone, and that's not even taking into account the constant sold-out status in supermarkets and home goods stores in the first few weeks of lockdown. A lot of this demand all boiled down to a form of FOMO (fear of missing out), in which families who may have already had sufficient supplies went out to purchase more in fear that there would be none available when their existing supply ran low. Only now are we seeing the demand change, with luxury toilet roll brands are also beginning to see an increase in demand again now that the pressure has been reduced and we can start to move back towards our usual spending habits.
What this has taught us about marketing is that creating a demand for a product or service is the best form of marketing available, but for those brands who may not sell essential goods, creating a sense of FOMO can be enough to trigger customers to make that purchase.
Communication Should Be Priority
Communication with customers has always been important – after all, there'd be no customer service without communication – but Lockdown has taught us just how important it is to engage with customers and to encourage their engagement with you. The lack of face-to-face meetings and the ability to just pop into a shop for a product has meant that speaking to your customers on a human-to-human level rather than business-to-consumer can help to build relationships that will last long after lockdown is over.
Communication is also vital when it comes to complaints or queries. It's been an uncertain time for everyone, particularly where deliveries and mail were concerned and it's during this time that communication has made all the difference. Brands that respond to customers questions and queries, even if it is to tell them that their delivery has been delayed, can create a better business-customer relationship. In fact, over 79% of consumers have claimed to love a brand due to their helpful customer service.
Transparency Is Also Vital
Transparency with customers is far more valuable than you may think, with 94% of consumers likely to show more loyalty to brands that offer transparency. Whenever we buy or order something, we're putting our trust in brands and couriers to offer a fast and reliable service both in terms of product quality and the delivery process. During lockdown, this has been particularly important when it comes to the processes businesses have been using to ensure the safety of their customers and employees, and we've seen small, medium and large businesses alike all releasing statements as to how they have been changing things. While it's important information to share, it also works as a form of marketing.
By offering transparency on how things have been working or your business processes, customers can better trust your brand and the products or services you offer. Insight into the quality or manufacturing of their products, or how their services can change or be adaptable to their needs can be a huge selling point against your competitors.
Social Media Shouldn't Be Overlooked
From trends and engagement, to communication and research, social media can be an invaluable tool for any business regardless of your target audience. With so many different social media platforms available, every generation from Gen Z, to Millenials, through to Boomers and beyond, can all be found on social media, particularly at a time like this.
With plenty of time on our hands, more and more of us are spending time on our favourite social media accounts, whether that's Facebook, Twitter, Tumblr, YouTube or, of course, TikTok and as a result of higher traffic volumes, brands have been joining in. From hopping on trends to creating TikTok accounts to capture younger audiences, the past few months have shown us that social media is a great way of engaging with existing and potential audiences if you can get the timing and trends right.
You Can't Please Everyone
Watching the UK's response to lockdown measures both being implemented, and then eased has shown us all with stark clarity that you can't please everyone. With half the country eager to get to the pub and the other half wanting to stay locked down to prevent a second wave, being able to appease everyone is a tough job and one that's quite frankly, impossible. However, this can, in some ways, work to a business's advantage.
By paying attention to the way that people seem to be responding, you can target your products or services to smaller groups who may need it as a solution at the time. It's also a good way to research how you can adapt or change your products to suit the needs of a segment of people, or capture more of an audience that you might now have known that you had. What it's important to remember, however, is that you can't please everyone and not every customer will be interested in a product or service, and so it's best to do thorough research into those most likely to turn into a conversion to better channel your resources.
Content Can Expire Quickly
There's been nothing more frustrating for brands throughout coronavirus than the daily briefings and seemingly constant changes in our situation. It can sometimes feel like you've just finished your latest business update, before a new one needs to be made to adhere to new guidelines. Content, in particular, has been a clear show of this – news sites, for example, are having to constantly update the information they're providing, often before the previous days information has been properly distributed. Content has been going stale very quickly, and businesses have had to fight to keep up.
This also applies to everyday marketing in ways marketers may not have realised before. Everytime a blog has been posted or content has been written or a photo uploaded, the smallest change in interests, trends or data can make a piece of content obsolete. For this reason, it's important to update important content pieces regularly to ensure that the information is as up to date as possible or, where things are changing particularly fast, you'll need to put dates on the information, or you may even need to turn to an alternative form of content such as live feeds or social media to get your information or services out there.
Lockdown has changed our lives in a lot of ways, and marketing certainly hasn't gone unscathed. Things have had to adapt and change rapidly and for the most part, this isn't looking to slow down anytime soon. For more information about how we can help you with your SEO, PPC or digital marketing avenues, feel free to get in touch, today.