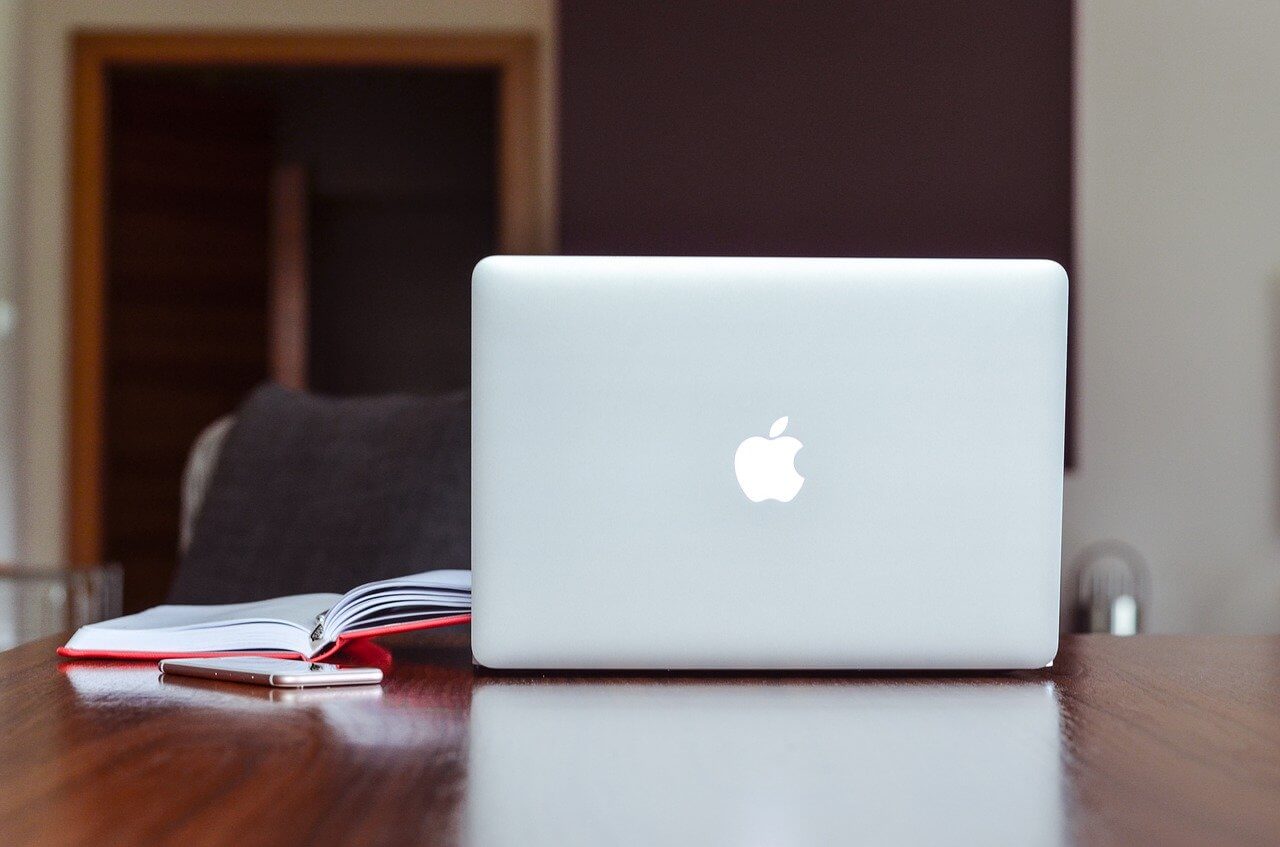 As any Apple user will know all too well, the company updates its system on a regular basis and while some updates are bigger than others, they all aim to improve the way that Apple products function. However, every now and then an update is released which prompts questions from its users and Apple's most recent privacy features for the Safari web browser have triggered an industry-wide discussion around its effect on Google Analytics. With reports that the new macOS privacy features would block Google Analytics trackers and stop tracking on Mac users, marketers have been concerned about the new update, but how warranted are these worries?
What Caused The Worry?
At last week's Apple Worldwide Developer Conference (WWDC), red flags began to be raised when the company announced a new version of macOS, named 'Big Sur'. Whilst the updated version of Safari was mostly expected, it was the new privacy report feature that truly raised concerns of the blocking of trackers. Within the examples, Google Analytics was listed as a prevented tracker alongside the likes of Amazon, Optimizely and DoubleClick, which unsettled those using Google Analytics within their marketing.
Privacy seemed to be the core focus of the new Safari browser, with the privacy report offering a list of all tracking software and Apple said the following about its new privacy report feature:
"Privacy has always been built into Safari, and a new Privacy Report delivers added visibility into how Safari protects browsing activity across the web.
Users can choose when and which websites a Safari extension can work with, and tools like data breach password monitoring never reveal your password information — not even to Apple."
Despite the fact that it is undoubtedly a good thing that Apple is looking to improve the privacy available on Safari, blocking Google Analytics could mean inaccurate data for marketers or webmasters looking to pull data about the use of their website. The data available on Google Analytics is anonymous but valuable to any business owner looking to better understand how their audience behaves. With the tracker blocked, the information would be missing for Safari users and with Safari owning 13.6% of the web browser market share, it would be a significant chunk missing.
How True Is It?
None of the information regarding Safari blocking Google Analytics had been confirmed, but information has come to light that suggests that the initial reports were, in fact, untrue. It has now been reported that Safari 14, the new version available on Mac, will allow Google's trackers to run in the same way as before and as it will on all other versions of the browser. Instead, things seem to be remaining more or less the same in terms of privacy, but with a new report available as an improvement to user experience by offering users peace of mind.
A developer at Google Analytics, Simo Ahava, reported that:
"Safari does not block resource loads. That's not how Intelligent Tracking Prevention(ITP) works. It's more elegant than that."
In other words, the privacy updates don't seem to be too different from what we're seeing already, but with the added bonus of having access to a report to see which third-party trackers have been blocked while browsing. Google Analytics trackers can function as normal, with the resulting data from Safari's own privacy systems being more accessible to the masses.
Safari's existing and possibly improved privacy features appear to focus mostly on preventing known trackers from using cross-site requests to carry cookies and information that could personally identify a person. Ahava explained this as:
"When Safari says it blocks or prevents a tracker, what it means is that the ITP algorithm has flagged some domain as having cross-site tracking capabilities, and Safari has, among other things, stripped it of its capabilities to carry cookies in cross-site requests, also known as third-party cookies."
All in all, it seems like, while Safari's new privacy feature is going to be useful for those concerned about tracking, there isn't actually anything to worry about for Google Analytics users, as the tracker should still work in the same way that it has before, providing valuable, but anonymous information about website use.
For more information about Google Analytics or how it can be used to help target your marketing and website use, feel free to get in touch with our team, today.