What you need to create excellent content…
Here at Silkstream, we believe that you need to have excellent content to be able to have a good marketing campaign and strategy. We have decided to take a look at some of the most important things that need to be included when creating a piece of content.
Whether that be a blog post, social media post, video, image or infographic, this checklist will enable you to create some compelling content that will enable you to gain new audience members as well as existing consumers.
Take a look at our fabulous Content Creation Checklist below:
(Checklist made using Canva.com)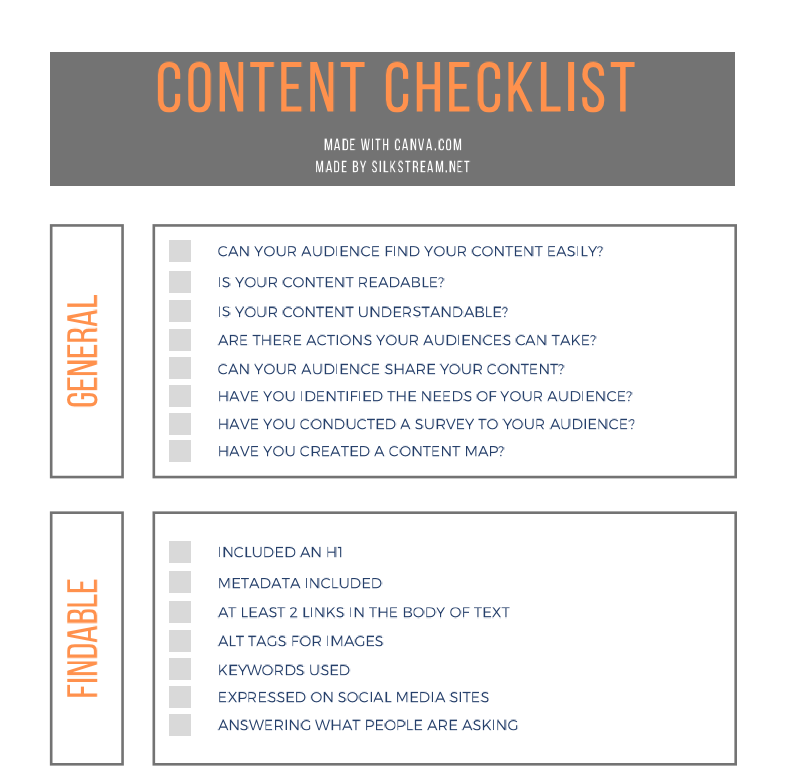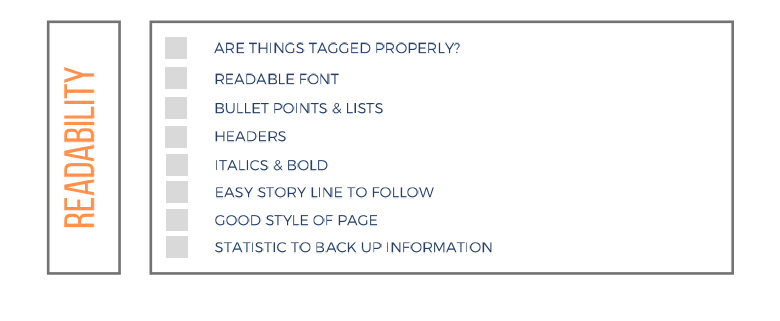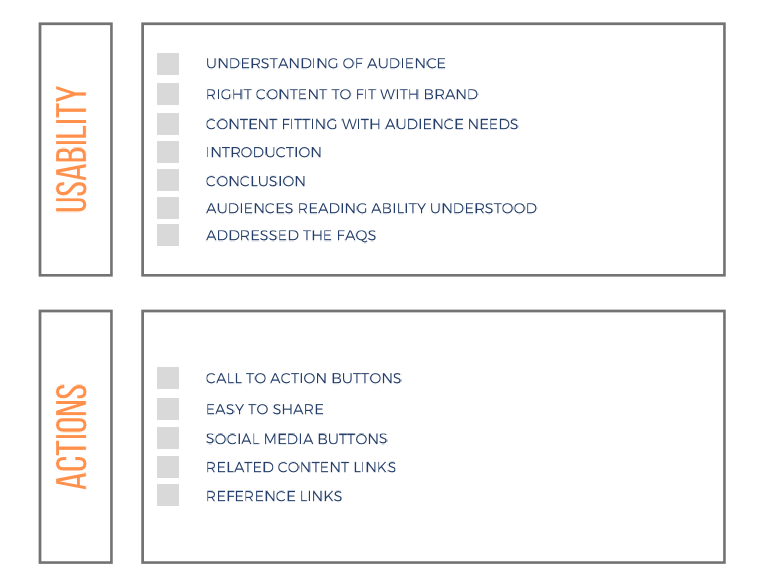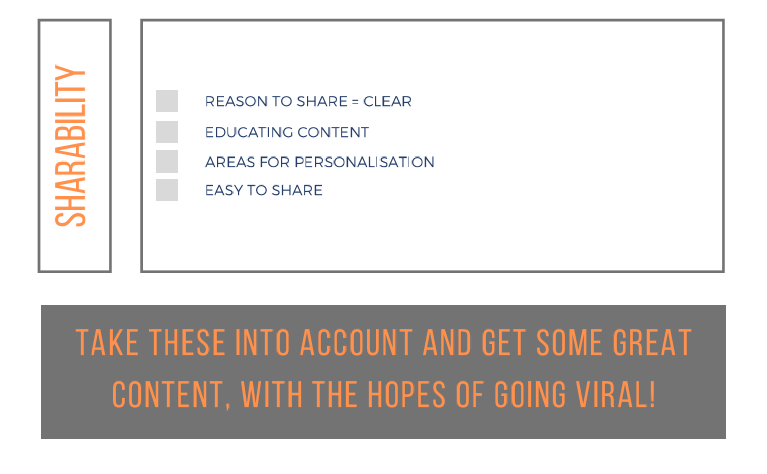 For a downloadable version of our content creation checklist, click here!
---
Wanting some more information? Take a look at the do's and don'ts of content creation to aid you in coming up with excellent content.
Struggling to get to grips with this checklist and can't think of how to get your content rythym started? No need to worry. Chat to us today, we can lift a weight off your shoulders.