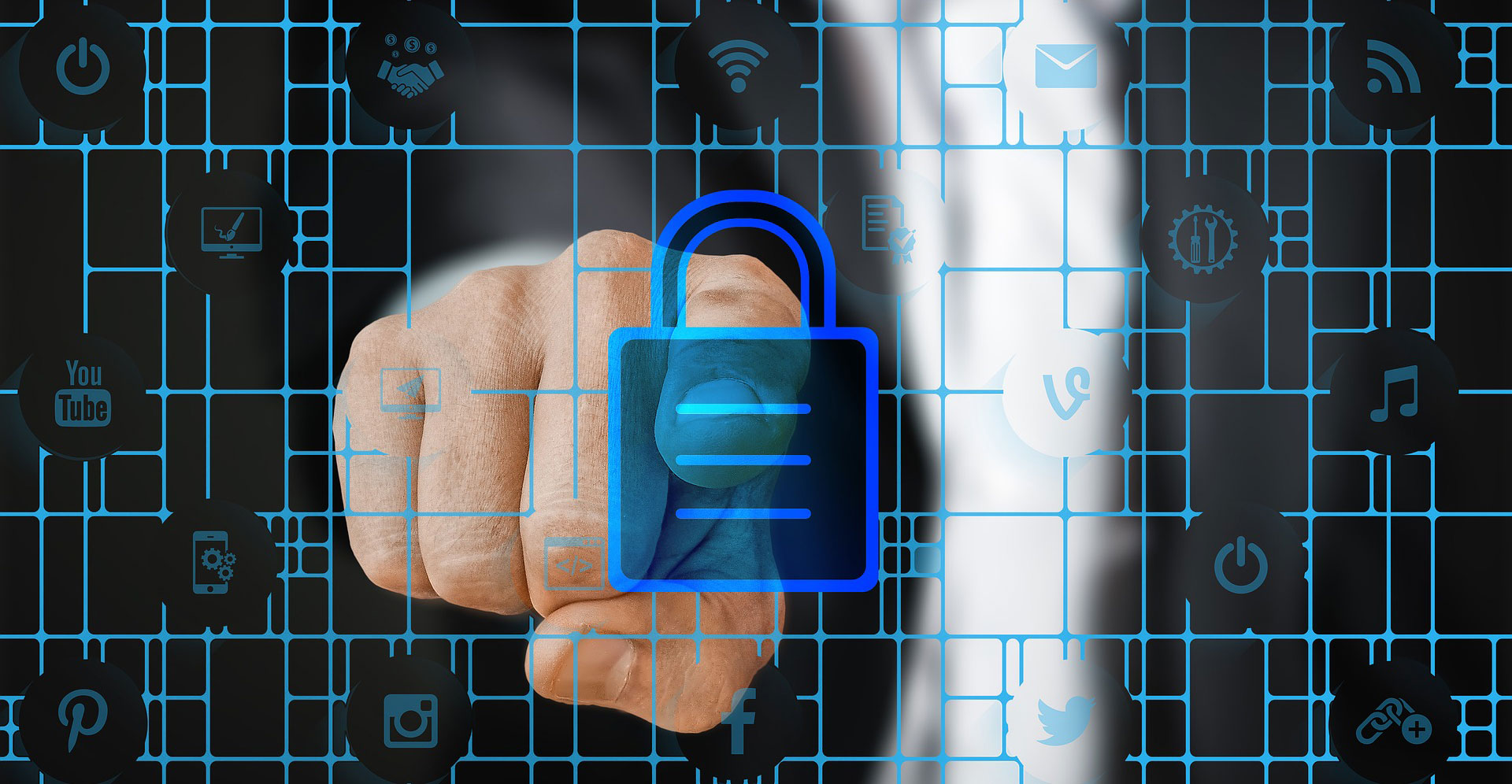 The General Data Protection Regulation (GDPR) comes into force later this year in the UK – it will require everyone to be compliant by the May 25th deadline. Time is closing in for your existing privacy policy to be updated and in place, but we can help.
We are delighted to work alongside Legalo, who are making their GDPR-compliant privacy policy template available free of charge to Silkstream's customers.
It's important to note; any business that collects personal data is required to ensure that their Privacy Policy is properly updated so that it complies with the additional requirements of GDPR. 'Personal data' is essentially any information from which an individual can be identified either directly or indirectly.
All privacy notices that a business uses will have to be 'transparent, concise and easily legible', as well as, written in plain English. There's no room for legal jargon when it comes to protection. For further details on the full impact of the GDPR changes that you ought to be aware of, please see Legalo's great article here: https://www.legalo.co.uk/blog/gdpr-privacy-policy-changes/
The following two tabs change content below.
SEO, blogger and Google geek. Committed to helping small business thrive during economic austerity.