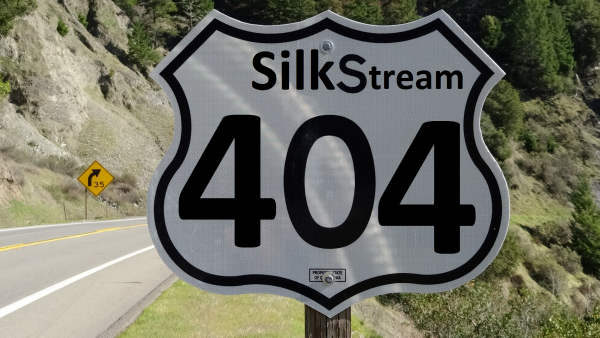 Howdy, my name is Michael, I'm a Digital Marketing Apprentice here at Silkstream and today marks my 7th day on the job. I wanted to first introduce myself, and secondly talk about what I've learnt so far as a newbie to the world of SEO, Webmaster Tools and online advertising.
I'm a dude from the South of Essex who spends his free time browsing the most viral trends of the day, keeping up to date with current affairs, building (and then breaking) blocks on Minecraft and decking out my home setup with the latest technological gear. I first decided that an Apprenticeship in Marketing would be right for me after looking in depth at some of the apprentice jobs that were available to me in my sunny side (not) of Essex. I was significantly attracted to the idea of working with social media, and the potential to create content as well as marketing in the digital world as a whole. I thrive on success, so I decided an apprenticeship job in assisting the team in providing success to their clients is one that would suit me well.
For the past 7 days,  I've been focusing down on picking up the most important information that I'll require to make my Digital Marketing Apprenticeship a success and part of that involves delving into the mystical world of SEO. I started off with using the free resources of Moz.com, more specifically the "Beginners Guide to SEO", coming across lots of strange and peculiar terms and phrases for the first time in my life – some of which include "meta", "canonicalization" and "cloaking". Quite a strange bunch of words to add to the vocabulary huh?
I also explored the avenues of Google Webmasters & Moz over on their respective YouTube channels, one straight from the horse's mouth and the other the industry leader when it comes to SEO software and information. Both these sources went in depth over a lot of interesting and intelligent information that you wouldn't find anywhere else. (Unless of course, it was stolen from Google themselves! Gah) Things like link building, keyword targeting and how ranking works on a search engine are all slowly making sense now…
This is only the beginning of my journey, however, so I expect to come across numerous other interesting words and phrases along the way, as well as picking up on different tricks and tips along the way. Here's to 12 more months of the apprenticeship!
Be sure to check back, as I'll be posting regular blog posts where I'll be delving into the world of marketing as an apprentice.