Looking back at 2014, it's interesting to see how far Silkstream have come from 1st January 2014 right up to 1st January 2015…
We're a bit sick of reading all of these SEO predictions for 2015 articles, so instead we thought we'd take a look at our website and predict the Silkstream website's 2015 based on hard numbers.
Website Pageviews and Visitors
According to Google Analytics, the Silkstream website's pageviews have seen a 65.19% increase throughout the 2014 period (Jan 1, 2014 – Jan 1, 2015) compared to the previous year (Jan 1, 2013 – Jan 1, 2014). We've also experienced a 95.83% increase in users. This means that we're getting seen in front of more people and gaining visibility within the industry!
And we are still steadily growing….
We're still #1 for web design southend and seo southend: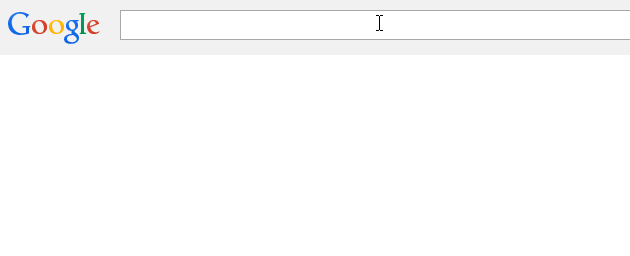 And in 2014, we made it to the first page of Google for web design essex, a highly competitive search query. (Did you know that there are 609 companies registered in Yell offering web design in Essex?)
Top 5 Blog Posts of 2014
Our blog has seen a huge change in traffic in 2014 from 2013:
209.06% increase

in Pageviews

175.3% increase in Unique Pageviews
13.14% increase in Avg. Time on Page
10.91% decrease in Bounce Rate
7.31% decrease in Exit Rate
In 2014, we published a staggering 80 blog posts on the Silkstream blog, in comparison to the 29 blog posts of 2013. Our attention to writing even more quality content for the Silkstream blog last year resulted in an increase in blog traffic from organic search, as we expanded our search visibility through a wider variety of search queries. In addition to this, our quality blog posts have naturally earned backlinks from numerous external websites (including a couple of the biggest names in the industry), further increasing Silkstream's web authority. The exposure gained from writing awesome blog posts also meant that people were sharing our content on social media – and that is exactly where we want to be.
According to Google Analytics, these are the top most viewed blog posts of 2014:

 1) The Little Search Engine That Could

 2) How To Increase Your Google Plus Views Like A Boss!

 3) "Content is King" – Bill Gates, 1996

 4) ReTweeting With Your Twython Twitter Bot

 5) How To Get Going With Twython
In 2015, I predict that we will continue with our success, with a focus on improving our social media strategy to gain more fans and followers.
In 2014, our top referring social networks were Reddit (+14.06% change) and Twitter (+350% change). We recognise that the online marketing industry has been favouring social media marketing for a while now and, though we have played an active part in helping our clients to develop their own social media presence, Silkstream's own social media has honestly been neglected.
So our New Year's Resolution for 2015 is to put more focus on our Social Media, as well as our Local SEO. Happy New Year :)
Why not Follow us on our journey?
The following two tabs change content below.