The catalogue below was printed A4 portrait and consists of just over 400 pages – take a look at what we did and let me know what you think.
https://www.dgsupplyline.co.uk/brochures/component-parts-2010/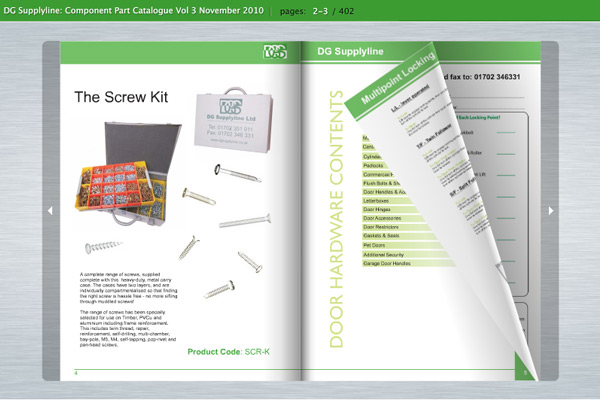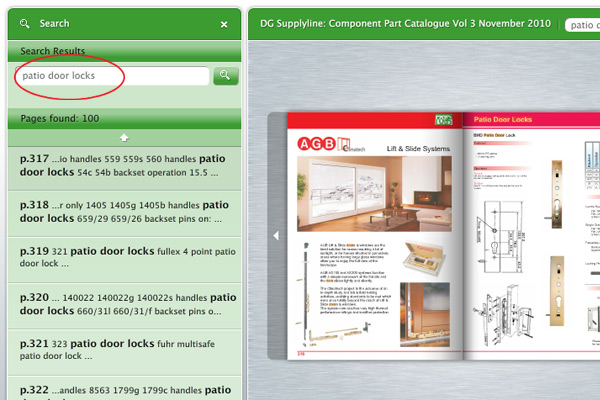 Here's another example, this time the brochure was printed A5 landscape. We've created a scalable, searchable alternative to printing – at a fraction of the cost.
https://www.sovereignplayequipment.co.uk/category/2-markets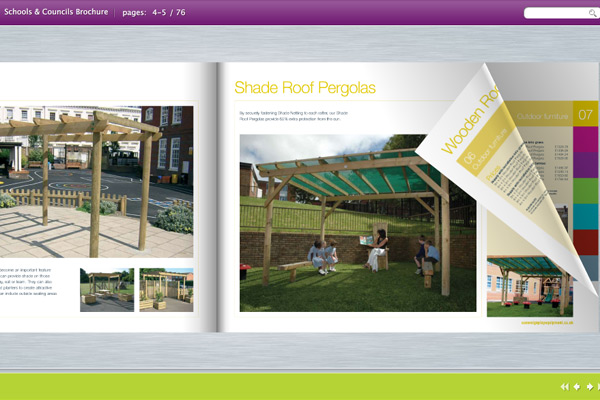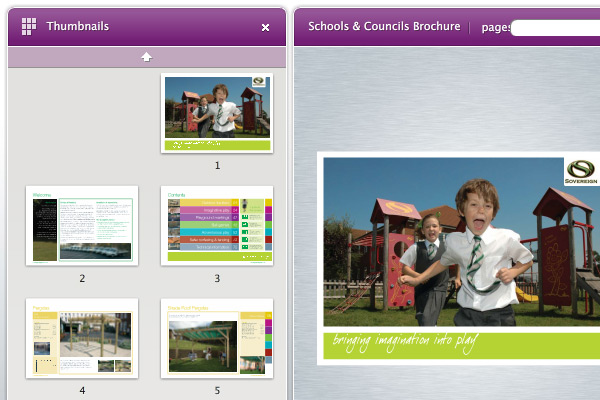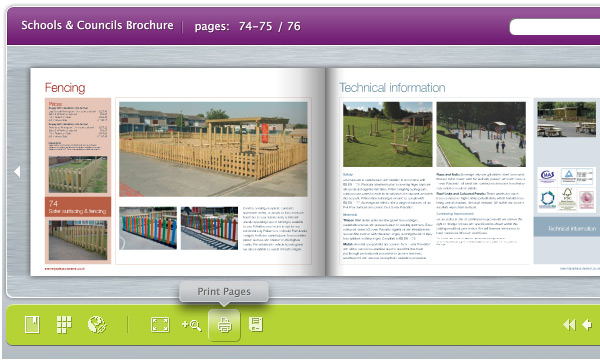 With the virtual brochure example below we've even added hyperlinks to certain images which take the user to the corresponding product of their website.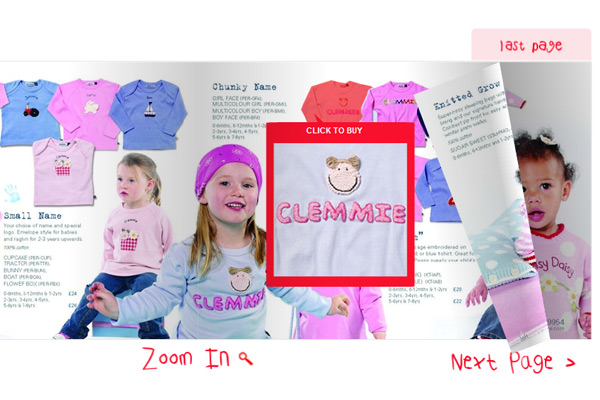 They can even be used for simple album / portfolio examples: