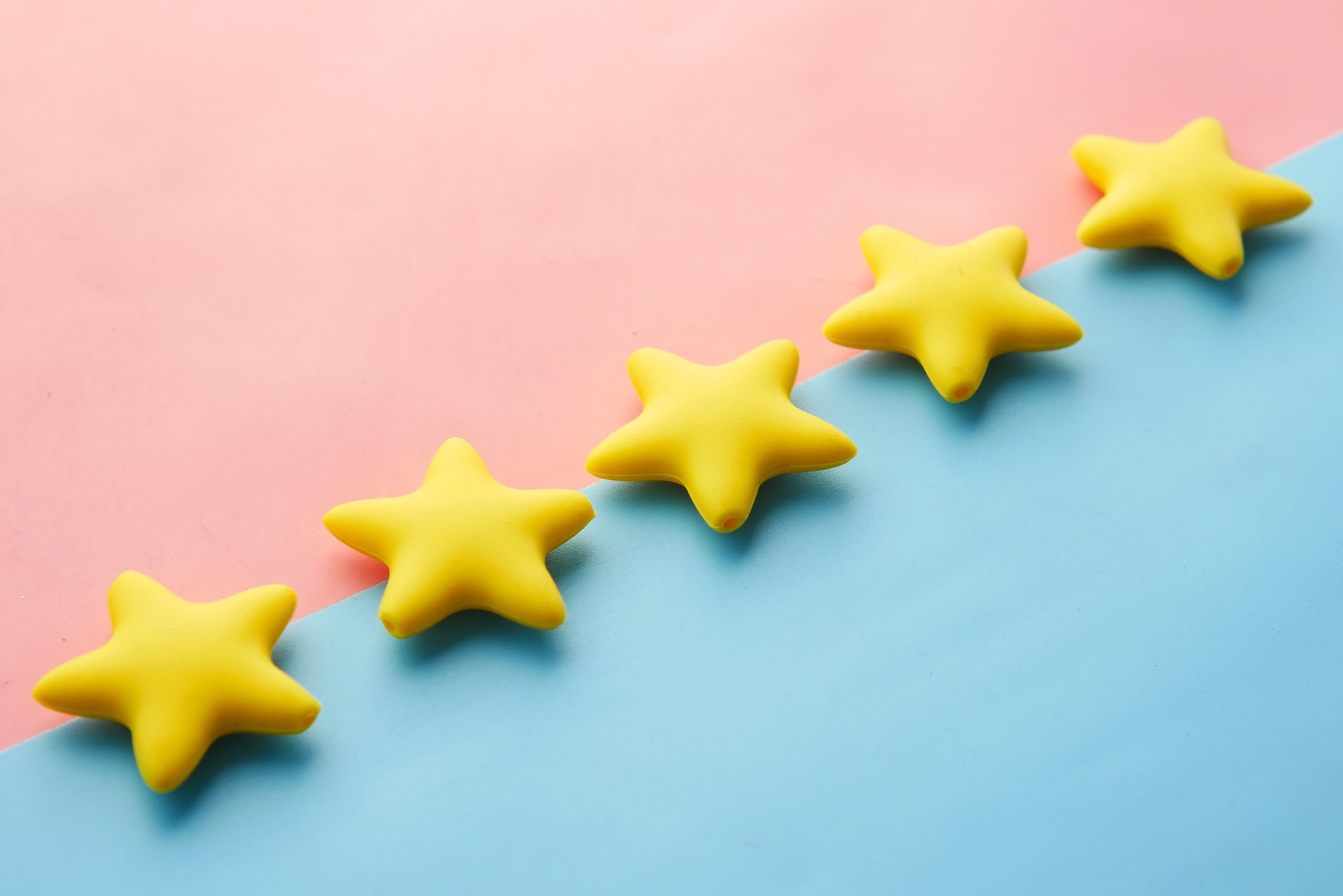 Anyone that runs a business dreads that day a negative review rolls in. Whether it's a genuine complaint that needs fixing or someone that received an unusually poor service or product, negative reviews can feel like a huge spanner in your business-growth works. However, this may not actually be the case – negative reviews are pretty much an expected part of running and growing a business, but it's how you handle them that will either make or break your company. From taking actionable insights from complaints to improve your business to interacting with reviewers to provide attentive customer service, here are four key reasons why negative reviews could actually be a good thing for your business.
#1 Get a clear picture of what needs improvement
While raw data like user numbers and search queries can give us significant insight into how customers behave around our businesses, the best way to really learn what needs improvement is directly from your customers themselves. While negative reviews can be a result of a single, isolated incident such as a poorly made product that slipped through quality control, a number of negative reviews all pointing to the same issue is a sign that improvement is needed. Being able to take this feedback and turn it into something positive by making changes could benefit your future and existing customers. Whether that's fixing a faulty product or making changes to a service, negative reviews can help you find faults where you may not have realised there were any.
#2 Bad reviews actually add authenticity
Bad reviews can affect a customer's willingness to buy a product or service, but not necessarily in the way you think. While it is suggested that businesses could lose around 22% of customers if their reviews are generally poor, having a couple of negative reviews could actually make your business look far more authentic. Consumers and search engines are quickly catching on to businesses who only have positive reviews with many expecting that they have done so dishonestly, whether that's by deleting negative reviews or manufacturing good ones. Having a few lower-starred reviews can actually encourage customers to investigate your brand more for themselves by making you appear more authentic overall.
#3 Responding professionally to negative reviews helps your brand reputation
As we've mentioned before, bad reviews are more or less a part of running a business, but when handled correctly can help you to improve your overall brand reputation. If you get a negative review, taking the time to form a response and post it where it can be viewed by others could help to combat the negativity. A customer who has posted about a poor experience at a store, for example, could be responded to by offering an apology for their disappointing experience, followed by an offer to discuss the experience with them by phone or email.
Research suggests that businesses that respond to at least 20% of their reviews, both good and bad, can generate 33% more revenue overall. This attentive, customer-service driven approach shows that you are not only active within your reviews, but that you are willing to make improvements or discuss complaints or issues as they arise. It can help your brand appear more approachable and more honest overall, ultimately improving your reputation as being trustworthy and encouraging loyalty.
#4 Improve customer engagement by being present
Being active with your reviews or on social media puts you right at the heart of your consumer base. Being present is one of the best forms of customer service there is – if you make your customers feel heard when they have an issue by responding to negative reviews promptly, you may even be able to turn that negative review and a potentially lost customer into a more neutral or positive review, and a loyal client in the future.
Being present online, whether on a live chat on your website, responding to reviews promptly or even having a social media presence can make your business feel more accessible to your customers. Being able to handle any issues or complaints promptly and professionally can help to avoid any harmful negative reviews and deal with issues before they can escalate. Having this kind of presence and customer service can help to improve your positive reviews by offering additional places to engage via social media posts, comments, reviews and more.
In a world driven by technology, your online presence is a crucial part of running a successful business. Negative reviews can feel disheartening or even trigger worries of loss of revenue or customers, but the reality is very different – by acknowledging these negative reviews, responding to disgruntled or upset customers and using this feedback to improve your business, you can work with your customer base and your clients to get on top of the competition.
If you're looking for SEO management to improve your presence online, Silkstream offer a range of marketing services to help to excel online. Get in touch with a member of our team to discuss your options, today.