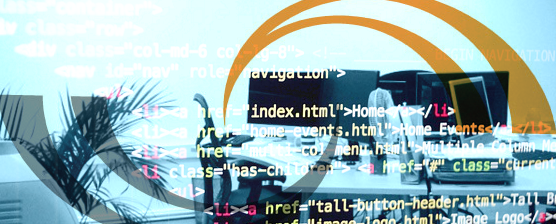 Why do a web development or web design apprenticeship?
If you have an existing passion for web development or web design, undertaking an apprenticeship offers a great opportunity to see whether a career in web design is for you. You can earn while you learn and, more importantly, grow your skills in a professional environment. Unlike learning from home (which we still encourage!) or learning in a classroom, as an apprentice you can learn first-hand from your mentor and collaborate on projects together. It's a far more personal learning experience. You can explore your skills and talents in a way that suits you, instead of being confined to a structure that doesn't suit your style of learning. Or no structure at all, which can hinder the efficiency at which you learn.
Why do one with Silkstream?
We are an established web design company based in Southend-on-Sea, having been around since 2003. There are currently only the five of us: Leigh (the project manager), Adam (the web designer), Tristan (the web developer) and Ria and Hayley who work in SEO and online marketing.
You would mainly be working alongside these two (Adam and Tristan):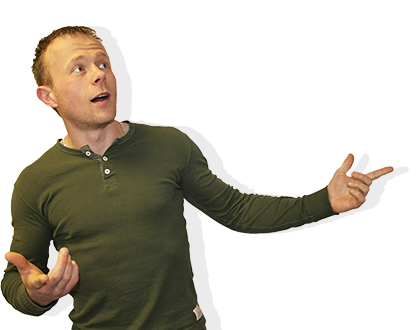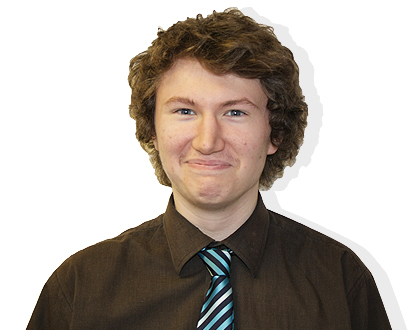 Silkstream are looking for an all-rounder with a passion for coding and an eagerness to learn. (And ideally somebody already reasonably comfortable with using HTML, CSS5 and Javascript at minimum.) Working closely alongside Adam and Tristan, you will get professional experience working in the web design industry and be expected to play a larger part of the team as you gain confidence in your web development and web design skills. Depending on your existing experience, you will start off with smaller projects whilst studying and eventually be responsible for working independently on larger projects.
We're not just looking for an apprentice to churn and burn; we are looking for someone who may potentially want to become a full-time member of the Silkstream team once the apprenticeship is over. We are seeking someone who has a real interest in building websites, and pushing their career to the next level as a web designer / web developer. This means you need to be enthusiastic, motivated and naturally a good problem solver.
Our web design projects range from small brochure websites to larger, complex e-commerce systems – built on the Silkstream CMS, which you will become familiar with. You will also become familiar with WordPress as we often install WordPress for businesses to use for blogging, though the vast majority of websites that we develop are bespoke builds from the ground up. No templates! Yay!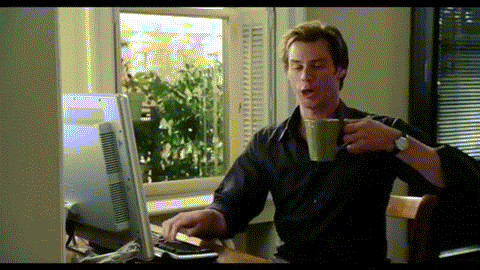 ^ You this time next year ;)