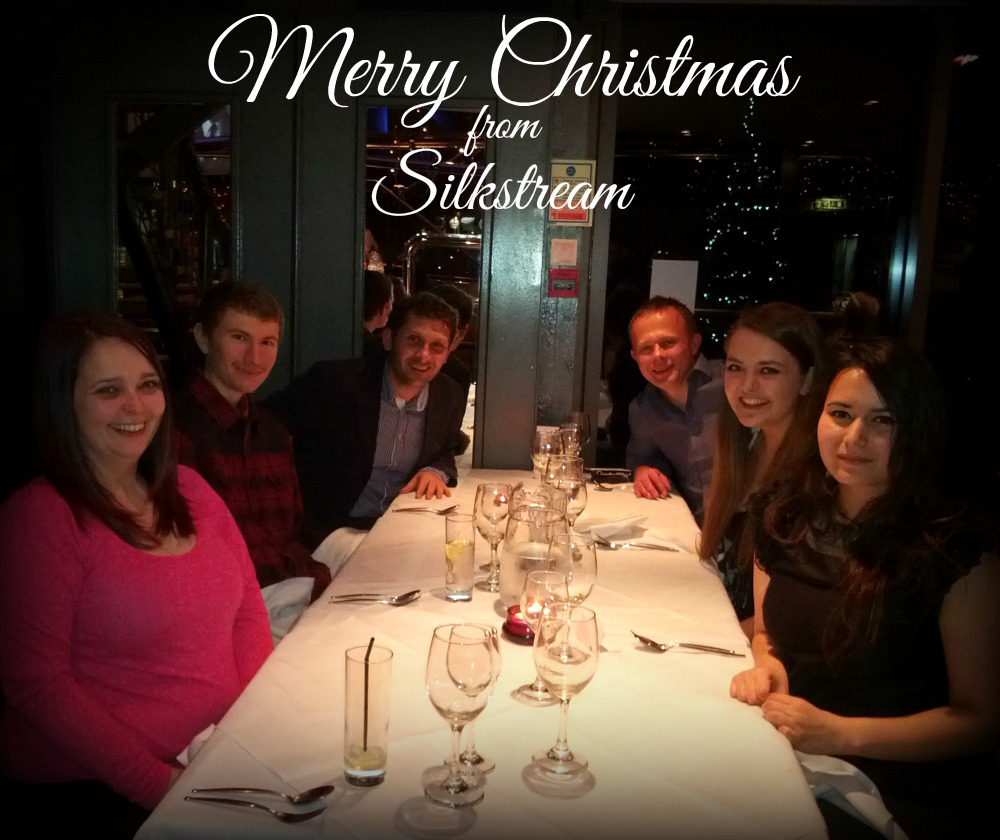 Merry Christmas, everyone! Has it really been a year already?
2014 has seen a great deal of change in the Silkstream office. We've lost a Randal, but we've gained a Chloe! In the Summer, we upgraded from our small office in Rochford to central Southend. A stone's throw from Southend High Street! The brand new Silkstream HQ is a hub of creative energy and digital awesomeness.

We now also have a games room!

We've designed some great websites this year and have worked with some amazing people, helping to grow their businesses through online marketing and SEO. There have been some huge changes to the digital world, and we have maintained Silkstream's reputation of being at the bleeding edge of it all. Keeping up with all the latest internet trends and updates, which we always share with you on our blog. Can't wait to see what next year brings, and all of the crazy adventures that Google will put us through next!
Don't forget to Follow us on Twitter, Instagram and Facebook to keep up to date with all of the latest Silkstream antics!
Have a Merry Christmas and a Happy 2015!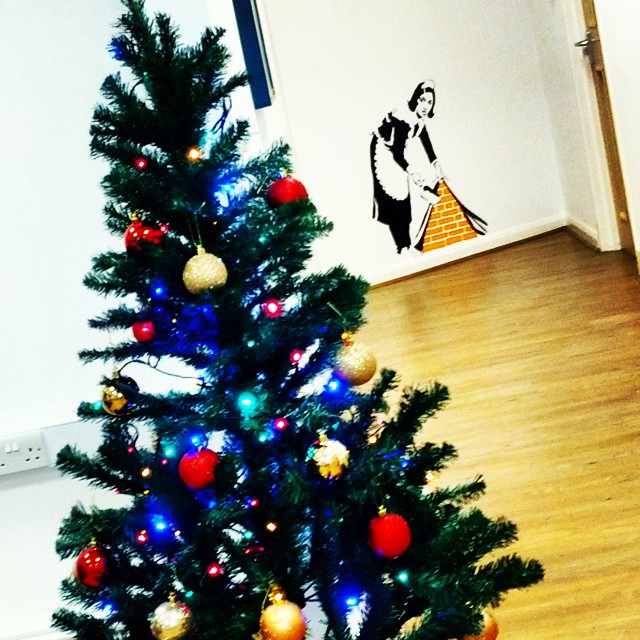 The following two tabs change content below.