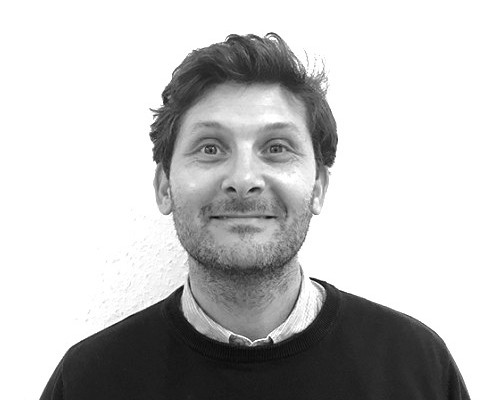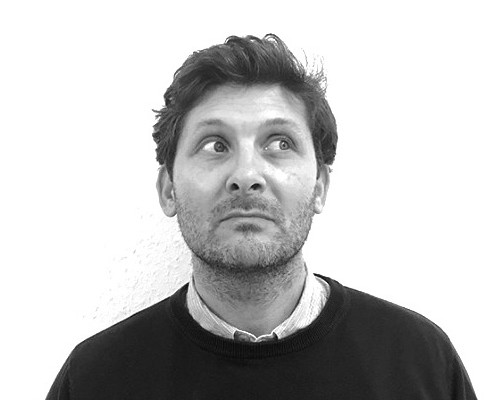 About Leigh
Founded Silkstream in 2003 shortly after graduating with a first-class BSc (Hons) in software development. Leigh has over 15 years experience within the digital sector and is considered an industry expert. Leigh is also a member of the Smashing (magazine) Editorial Panel.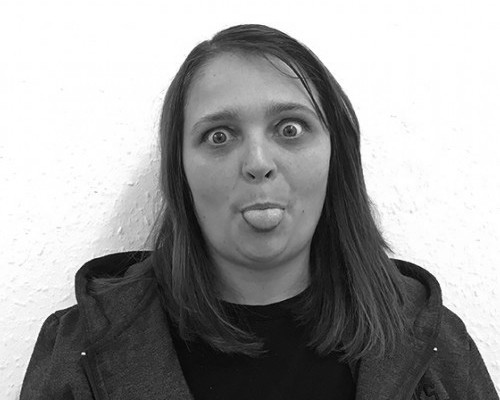 About Hayley
Hayley works within our team as a search analyst. Conducting technical website audits and SEO strategies.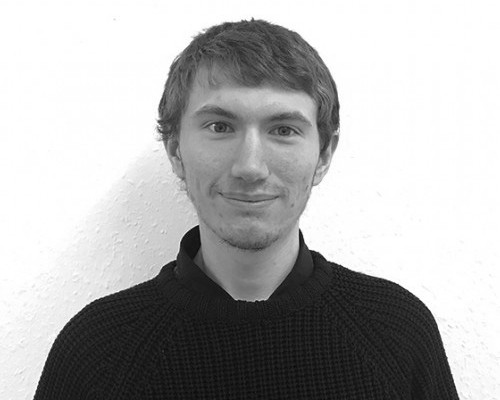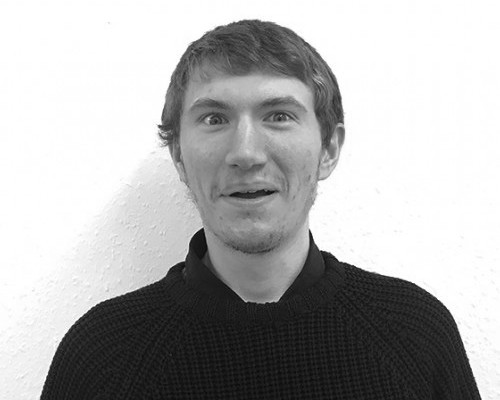 About Tristan
Tristan loves developing HTML5 apps, and also has a passion for jQuery plugins. Tristan works on coding and server side development. In his spare time enjoys gaming, gaming, and some more gaming...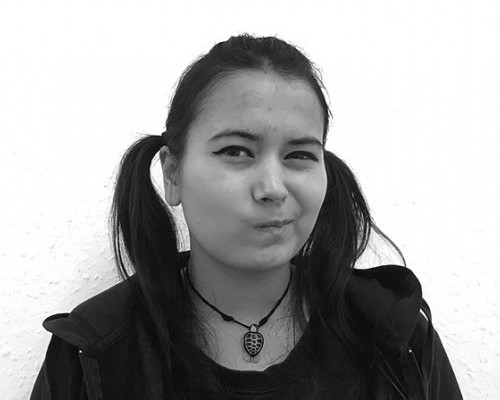 About Ria
Ria specialises in creative content, website audits, local SEO and e-commerce.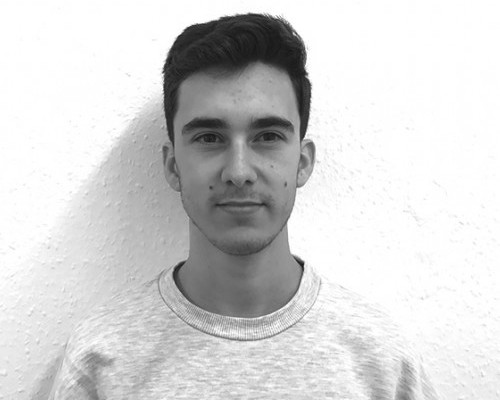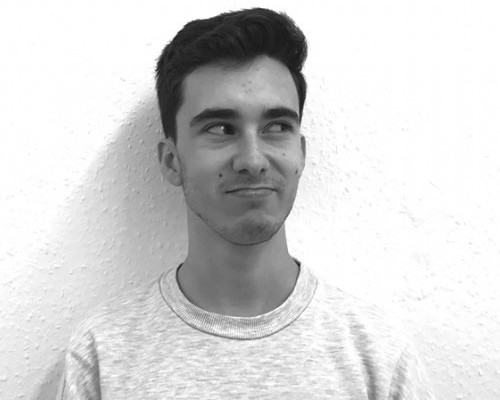 About Michael
After completing his Digital Marketing Apprenticeship with us, Michael specialises in social media promotion and Google AdWords management.
Search & social marketing

Michael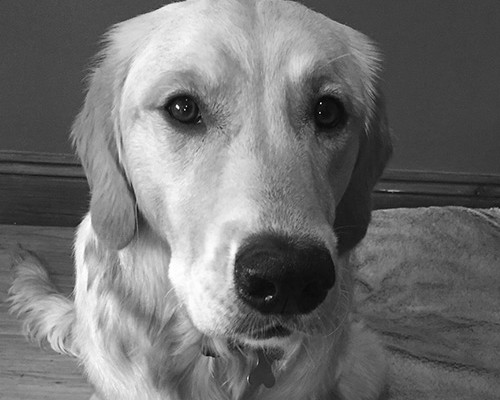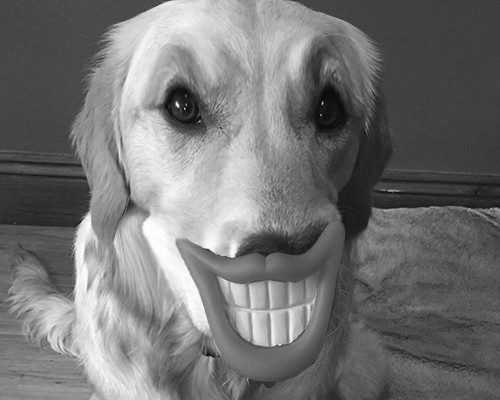 About Cooper
The most recent member of our team. Cooper's interests inlclude feet warming (winter sport), swimming and spotting a postman from 300 yards.